About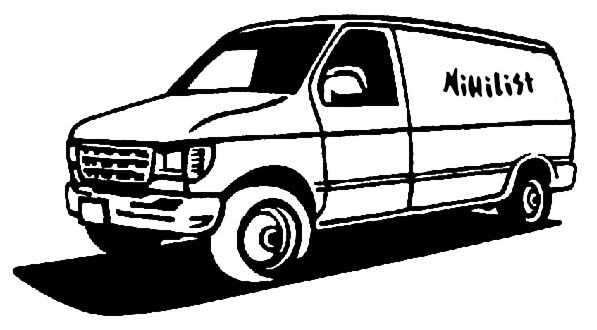 ❚ GIMME BASS !
Since september 2006, SOURCE DE CALCIUM is an electronic music blog. We dig music, receive tracks and mixes from producers and DJs from all around the globe and we posts reviews and recommendations. SOURCE DE CALCIUM focuses on giving high visibilty to emergent artists, giving them a chance to be heard by the curious minds. IMAGINATIVE DANCE MUSIC is what you get here. Its creator and publisher, Antoine Buffard, is also a music critic for the legendary french electronic music magazine Trax.
"A full-fledged music resource. Now based in Paris, the blog delivers exclusives, remixes, rarities and much more on a daily basis."
FAIRTILIZER.COM
"Scandalous parisian writer and good friend Antoine Buffard a.k.a. Source De Calcium"
LE MOTHERSHIP
❚ BECAUSE PARIS NEEDS NOISE !
SOURCE DE CALCIUM sets up gigs all around the city.
❚ CALCIUM
is a DJ. He plays deep bassy music for the clubs.
CALCIUM enjoyed playing alongside :
Kodh, Feadz, Kazey, Bulldog, Chase & Status, Tomb Crew, Bigger Than Barry DJs, Ratus Ratus, Doorly, Fake Blood, Freon, French Fries, Manaré, Lazy Flow, Tekilatex, Orgasmic, Tchiky Al Dente, The Boo!, Voice Hands Machine, Beat Torrent, The Pipelines, DJ Gero, Chateau LaTeuf, Absurd, & more.
+ Paris : Social Club, Djoon, Nouveau Casino, NY Club, Favela Chic, 42bis, BC (Black Calvados), 93 Montmartre, Folie's Pigalle, Karambole,  Batofar
+ London, Ibiza (Eden Club, Ibiza Rocks Hotel), Hong Kong (Pi Club, Yumla), Lyon (Ambassade, Ninkasi), Astropolis Festival (Brest), Rock On Snow Tour, Switzerland
"Calcium has been tearing up the Paris scene for years now and he hasn't let up once, constantly evolving his sets and playlists, keeping him a step ahead of the rest. His parties keep his followers peeled, with trumpets and sirens going off and French girls dashing themselves upon you it's hard to find yourself not having a blast – brace yourself for a fresh breath of subwoofer people !"
YETI IN THE BASEMENT
"Spicy mix of my homie Calcium ! Bulldog and I already worked with him (Amanda Blank – Might Like You Better remix). It's fresh, full of classics, it bites and it's real. Support !"
KAZEY™
❚ SOME FLYERS